Our Process
from concept to completion
---
THE INITIAL MEETING
You're exploring a new website project. The first step is to reach out to UMC Digital and setup a digital project consultation. We'll come to you and help you think through all the aspects of your project. We'll have a lot of questions about what you're hoping to accomplish and who you're talking to.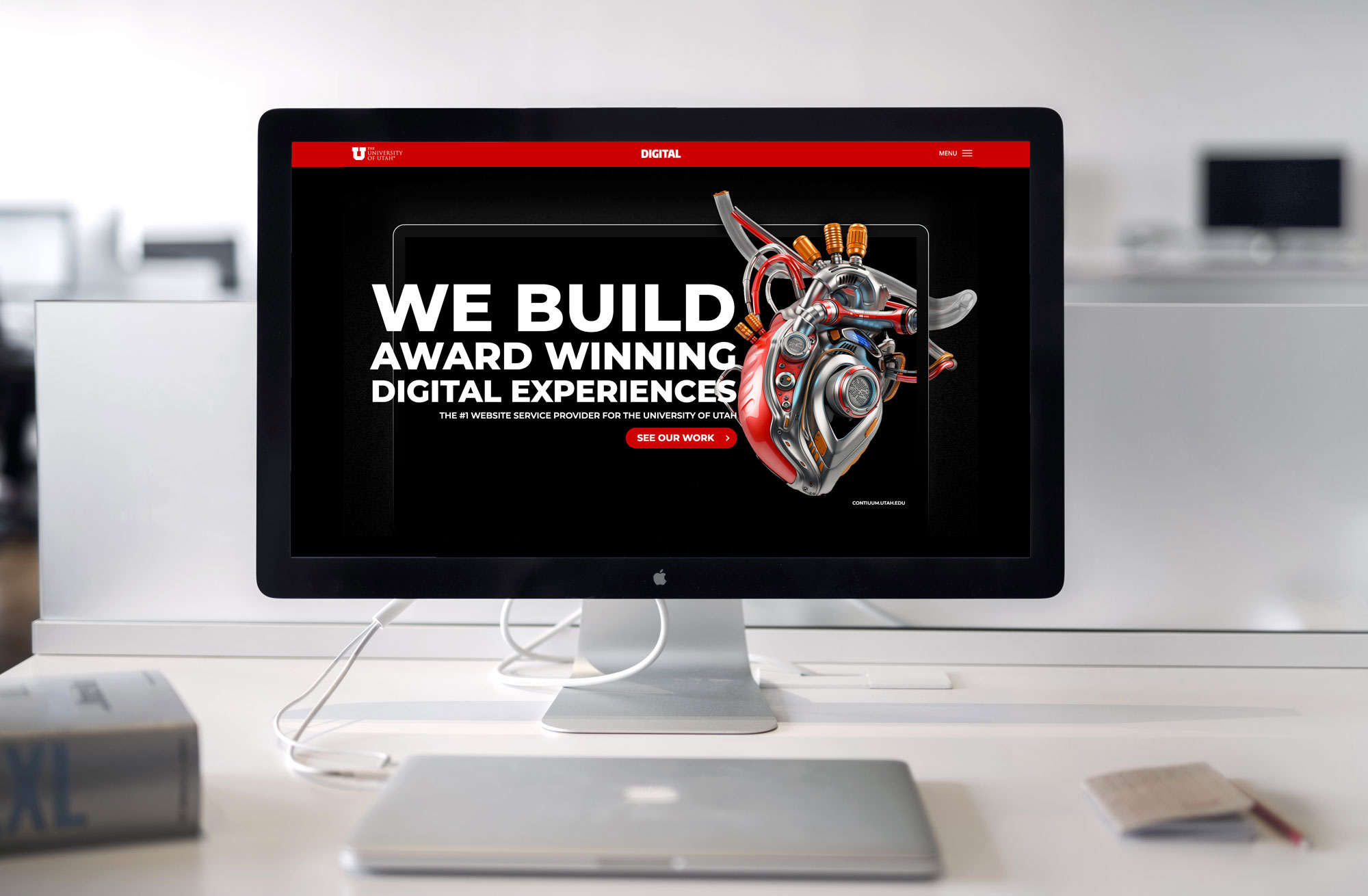 CALL THE AUDITORS!
OK! That was an awesome meeting. Now we're going to get out our fine-toothed combs and go through your existing content. We'll take a look at the analytics if they're available. This together with the information from our first meeting will lead us into UX & UI.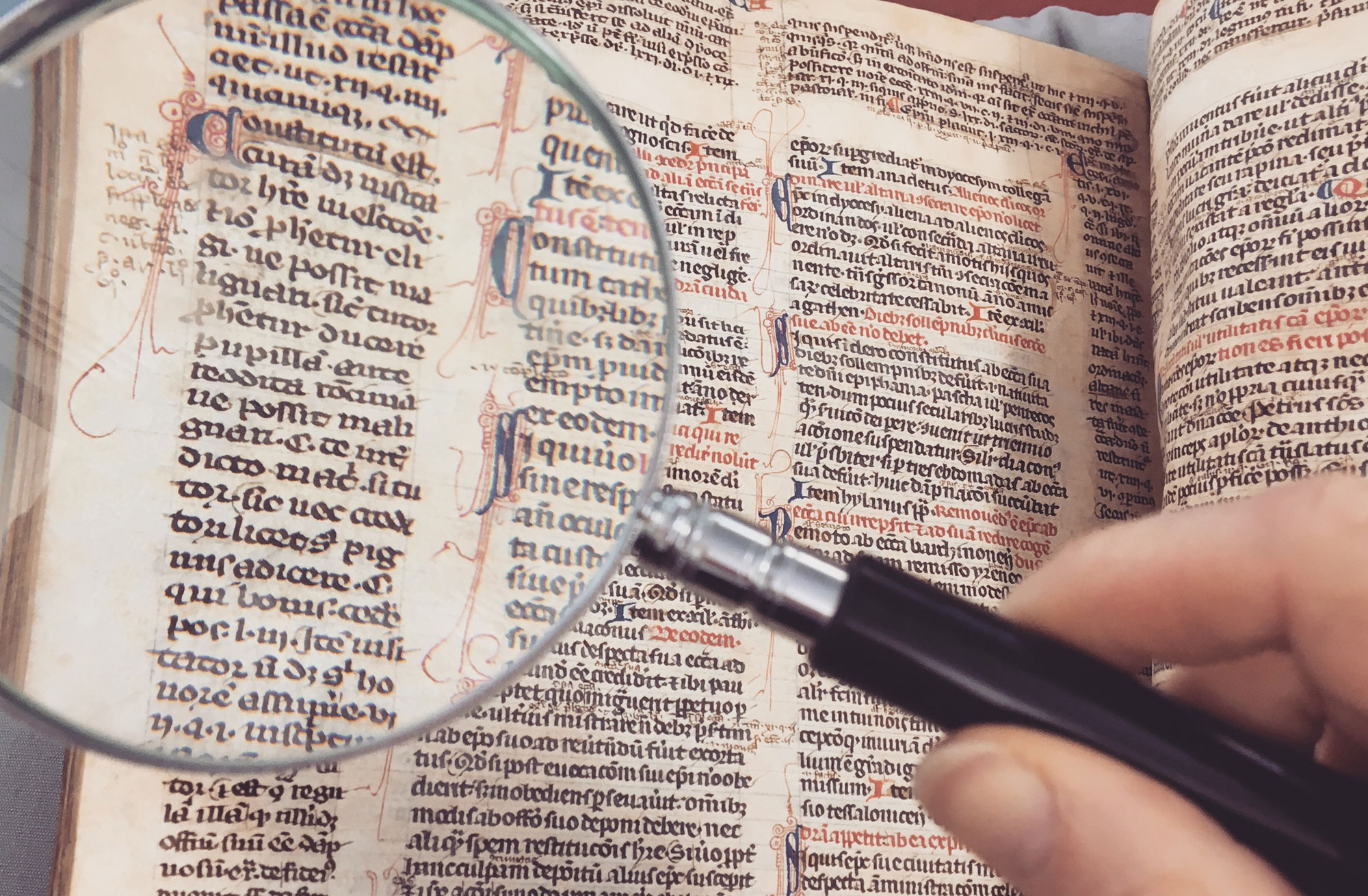 UX & UI
We have a lot of information and an idea of what your site needs to do and for whom. Putting that all together is the formula for our UX & UI process. UX in a nutshell: the path your users will take through your site. UI in a nutshell: the aesthetics of that process.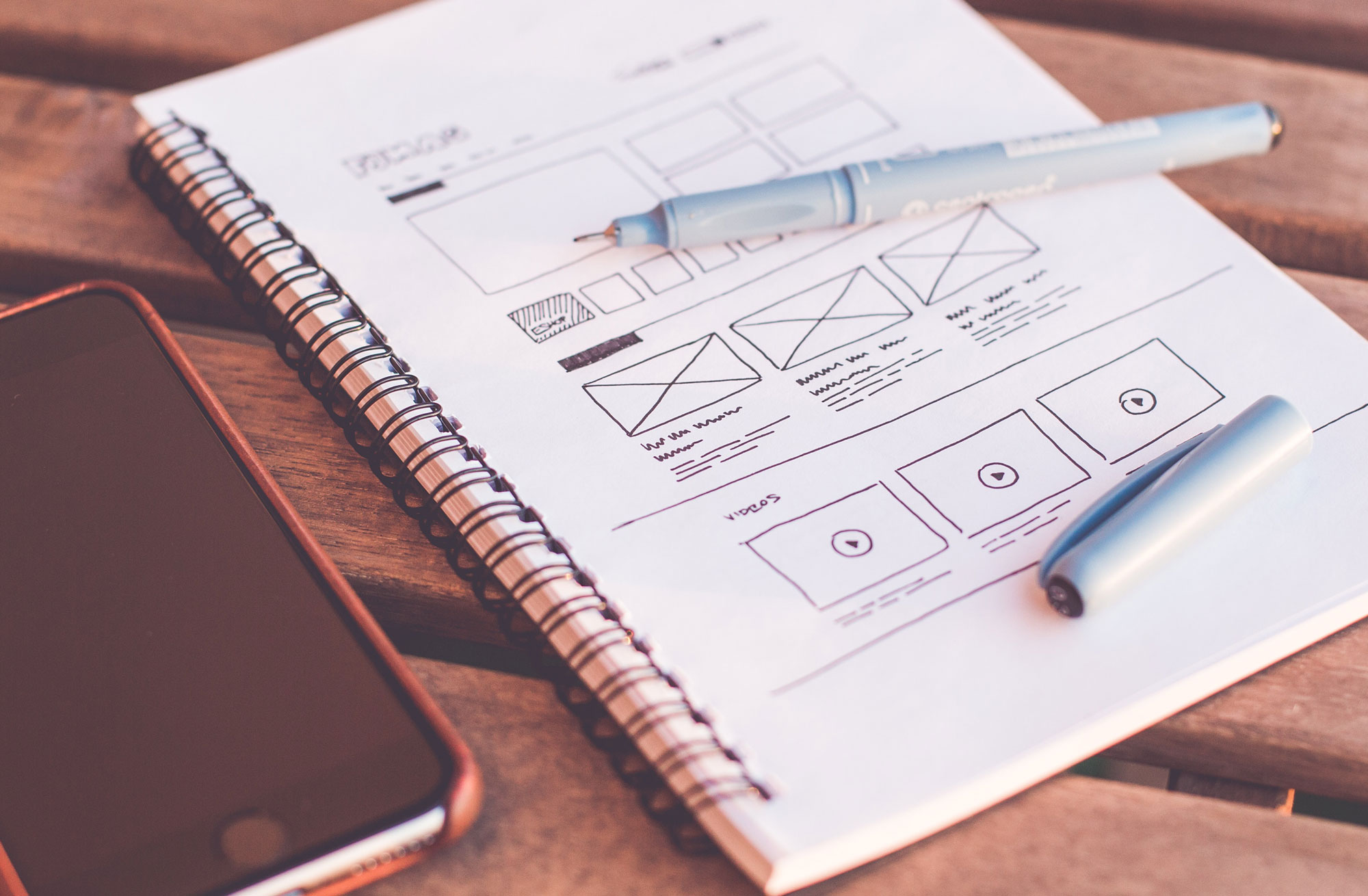 PRESENT CONCEPTS...AND YOUR HOMEWORK
We will get together again and show you some design concepts and our plan to build out your site. We'll have a finalized site structure as well. We may make some final adjustments, but in the end you'll have some homework: start gathering content.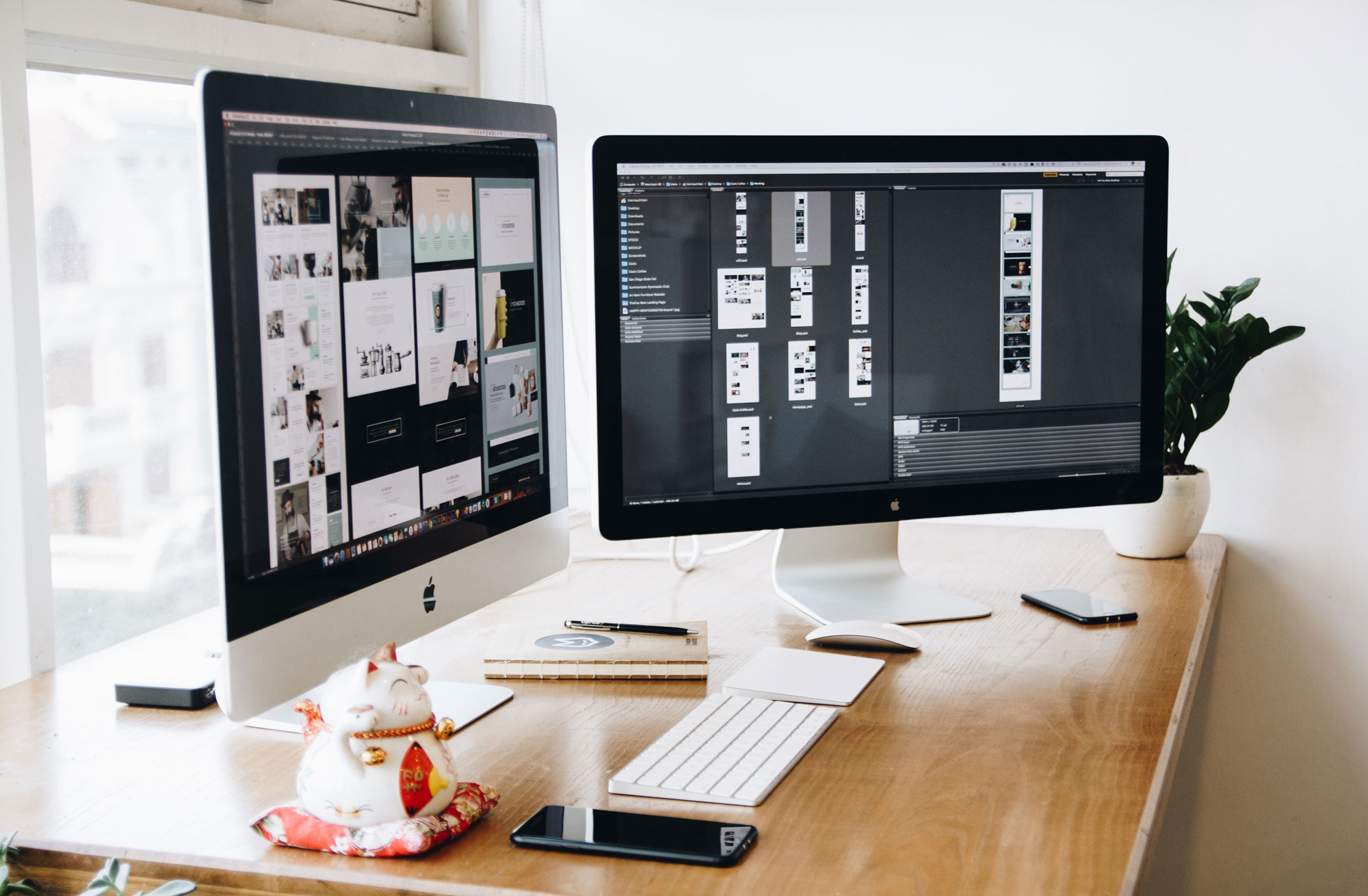 THE BUILD
Once we have your content we'll start building out your site. This is the longest part of the process. There's a lot going on behind the scenes, but you'll start to see it all come together. Once we've built it all out we'll send you a link and a quality assurance doc for final edits.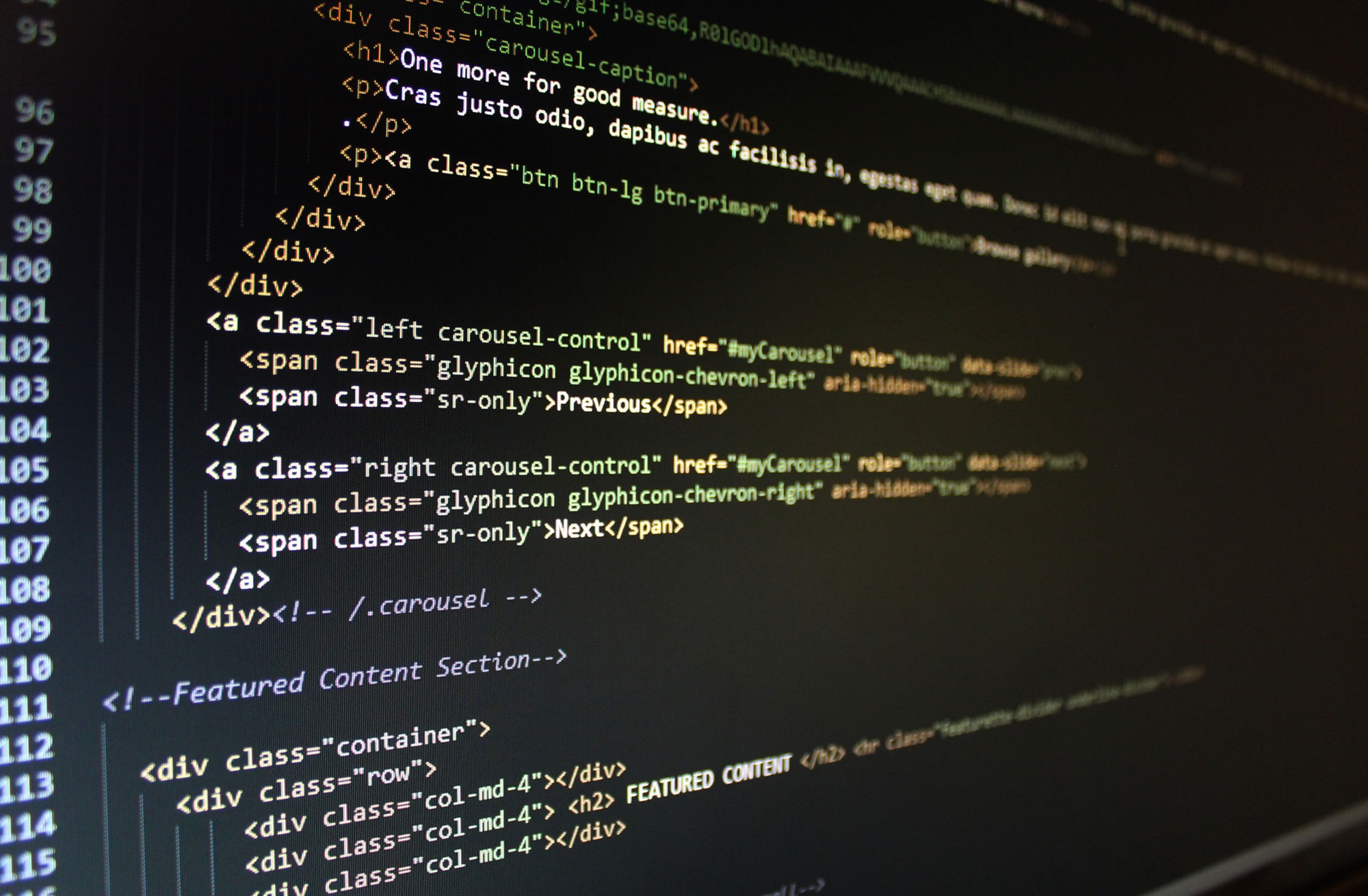 THE LAUNCH
That's it! You made it. The glorious day when we can release your new creation into the wild. But a website project is never done. Now you need to nurture and care for this sensitive new creation, and we're always here to help.