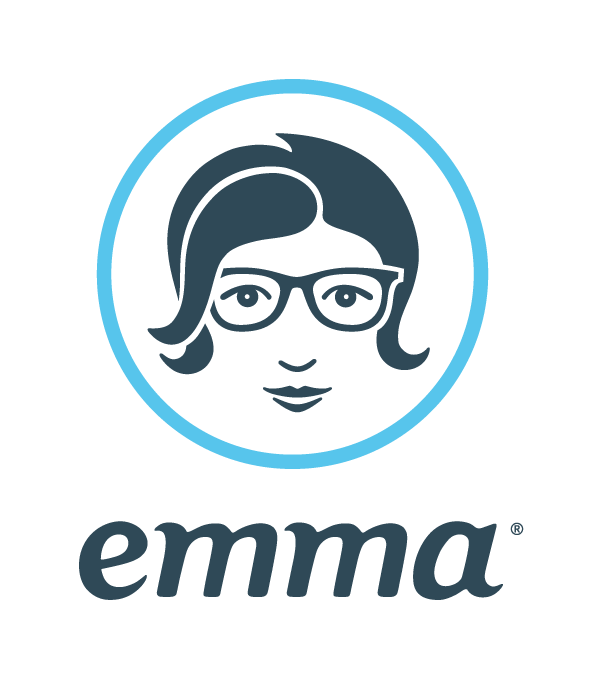 Email:
---
UMC along with various partners around campus acquired a campus-wide license for the email marketing tool myemma. Departments on campus can leverage the university license to house and nurture their individual email marketing lists. Whether you're speaking to your students, faculty or staff internally or reaching out the broader community, your university myemma account will provide an easy and branded way to send and track emails.
For information on how your unit can use myemma please reach out and schedule a demo and training. We can talk to you about the costs involved and get you up and running with email marketing quickly.

Campus Calendar:
---
Trumba is the campus-wide event calendar. Trumba can be challenging to take full advantage of. Let us help you navigate the intricacies of Trumba and help you take advantage of everything it has to offer.